Profile
Jaye Metcalf (Principal Designer)
Landscape Designer & Horticulturalist
Bachelor of Applied Science (Horticulture) – Melbourne University, Burnley Campus
Masters of Landscape Architecture (preliminary years) – Melbourne University
Member of the Australian Institute of Landscape Designers & Managers (AILDM)
'With an educational background in both landscape architecture and horticulture, I take great delight in utilising both these important areas of expertise.
I like to think my love and knowledge of plants combines seamlessly with my appreciation of good design… allowing balance, proportion, scale and creativity to all play an important role in creating a garden that evokes true beauty and soul.
I have been fortunate enough to have been creating such gardens for the last 20 plus years, which is both my passion and true vocation in life.
I honestly adore the notion of enticing people outdoors and bringing them back to nature through realising their garden's full potential.'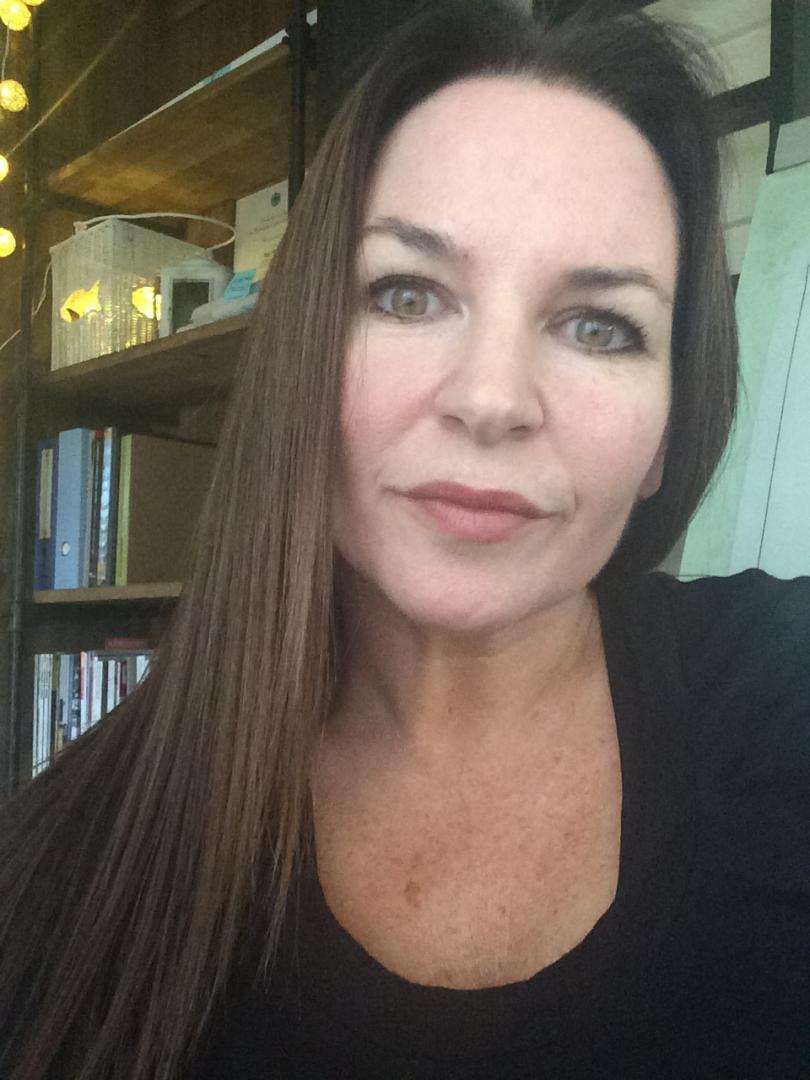 Design Philosophy
Every garden is unique and has its own soul, and there is no greater joy than creating a beautiful garden that both complements the home's architecture and is a reflection of our client's personality and requirements. 
We are passionate about creating gardens that perfectly balance aesthetics with functionality our creative flair that ensures they are not only timeless and classic, but are also able to enrich and enhance our clients' lives.
Jaye Metcalf Designer Gardens brings creative thinking, attention to detail, and proven planning and project management experience to every project, which results in unique and sustainable gardens that add enjoyment and value to your home or business for years to come.
The Finishing Touches: focal points are incorporated and may be either dramatic or understated – the imagination is the limit here!  Many clients love to personalise this element of the garden design by selecting their own much-loved artwork, sculptures, water features and outdoor furniture. We really enjoy guiding our clients through this process and are more than happy to take the lead and add our own professional and creative flair.
Our Customers
Jaye Metcalf Designer Gardens specialises in residential landscape design. Our clients are predominantly based in the Bayside and inner suburbs of Melbourne and extend to the coastal areas and greater Melbourne surrounds.

Why Choose Us?

Years of experience
We have over 25 years of experience

Personalised service
We work in close collaboration with our clients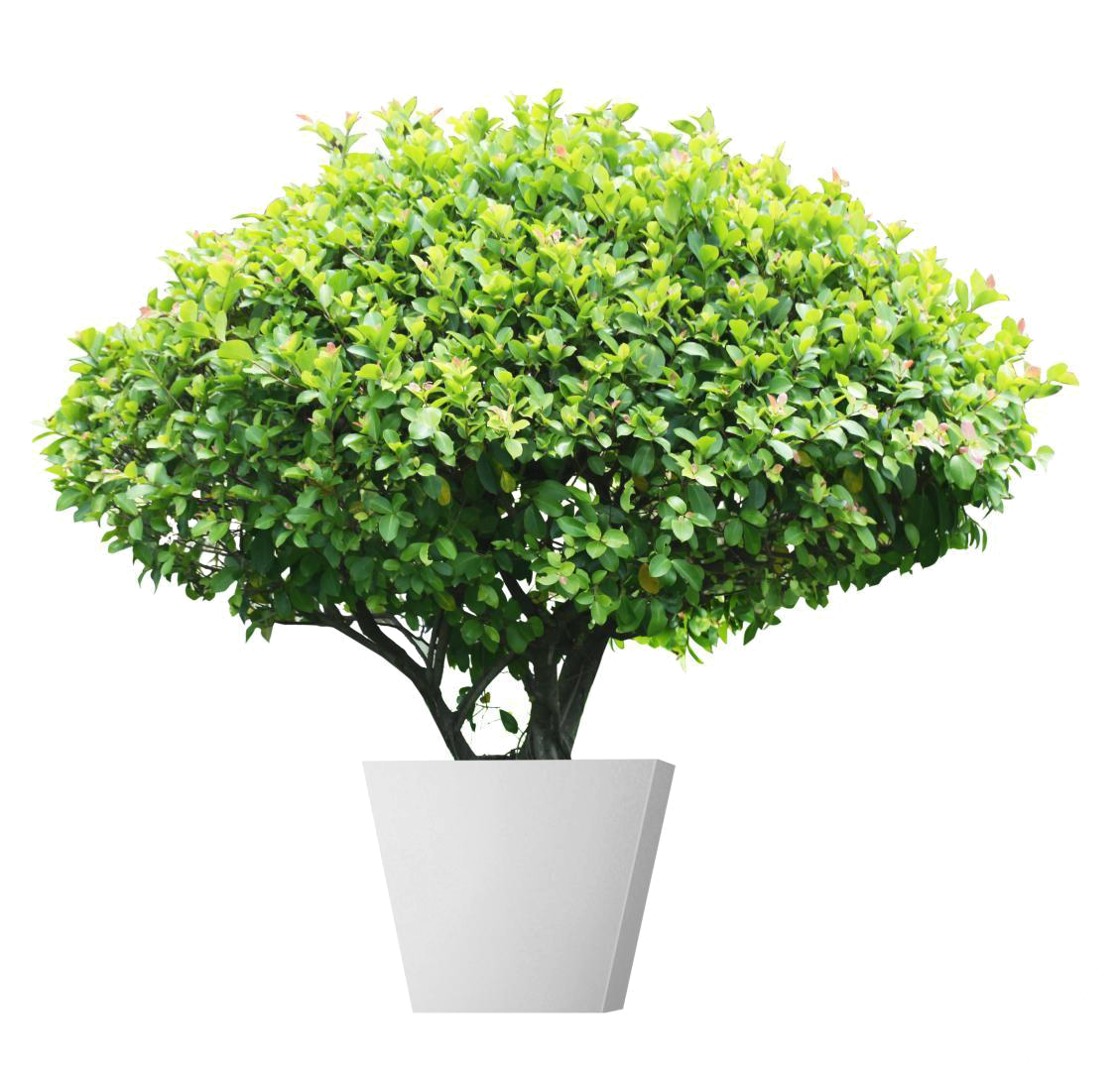 Close attention to detail
We strive to bring design schemes to life

Experts in the field
Our team is highly skilled and knowledgeable