Project Management | Bayside, Glen Eira | Mornington Peninsula | Melbourne
We serve clients throughut Bayside, Glen Eira, the Mornington Peninsula and Melbourne.
Get in contact with Jaye Metcalf Designer Gardens for garden and landscape design and project management services!
Specialised Project Management Services
A beautiful garden or landscape design requires workmanshop of the highest quality to take it from the design phase to conception!
With years of experience, Jaye Metcalf Designer Gardens delivers specialised project management services to ensure the creation of your garden or landscape is as stress free as possible. Moreover, we supply wholesale plants for your immediate convenience.
We guarantee impressive results! Get in touch today.
We guarantee impressive results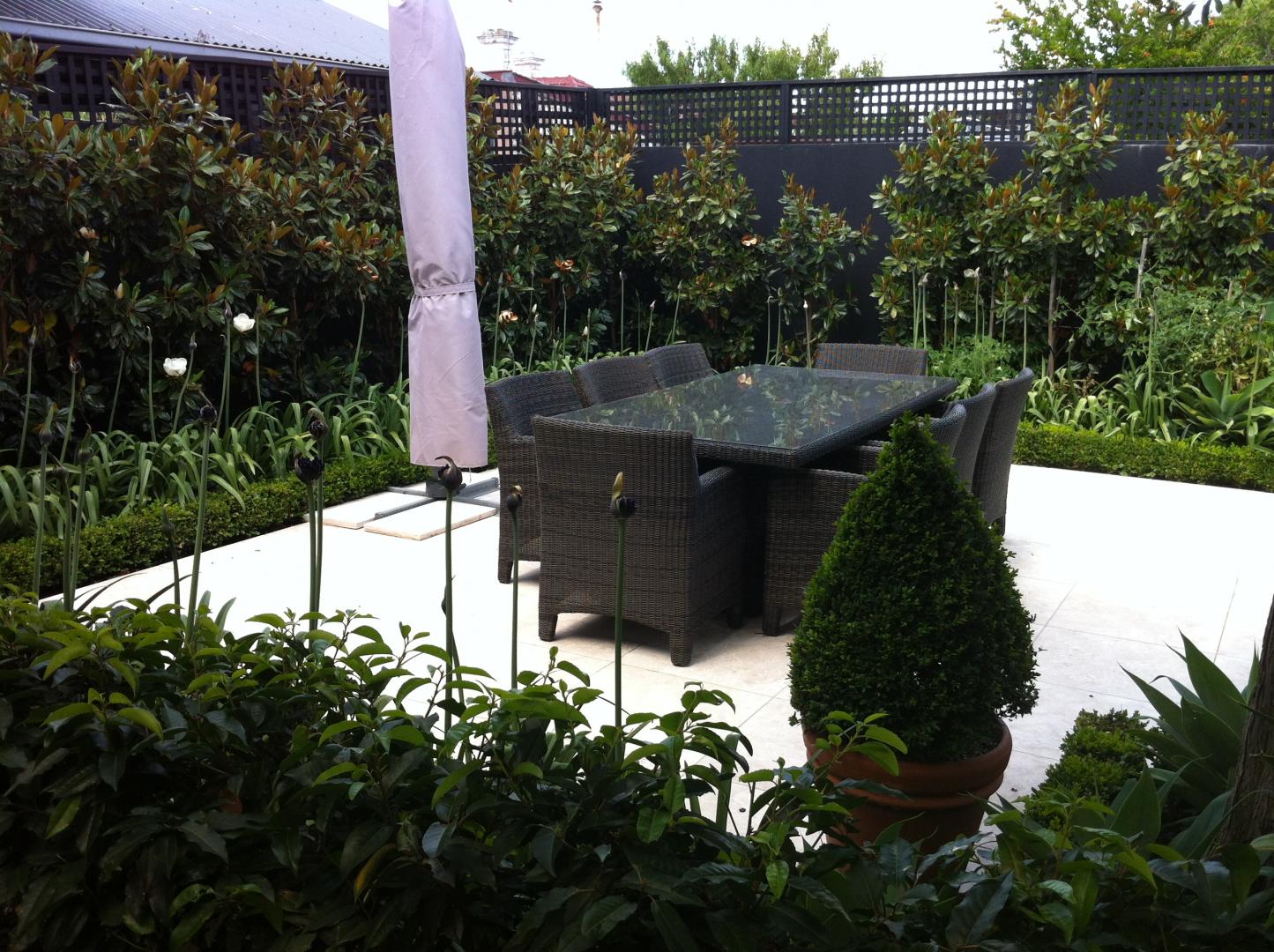 Friendly Team
At Jaye Metcalf Designer Gardens, our services range from design to full project management. We apply our knowledge and experience to create an outdoor space that represents your lifestyle and complements your home's architecture!
By combining expert space planning with innovative techniques, our friendly team works carefully to deliver your project to the highest standards within the agreed time frame.
Get in touch for professional project management today.
We will oversee the entire process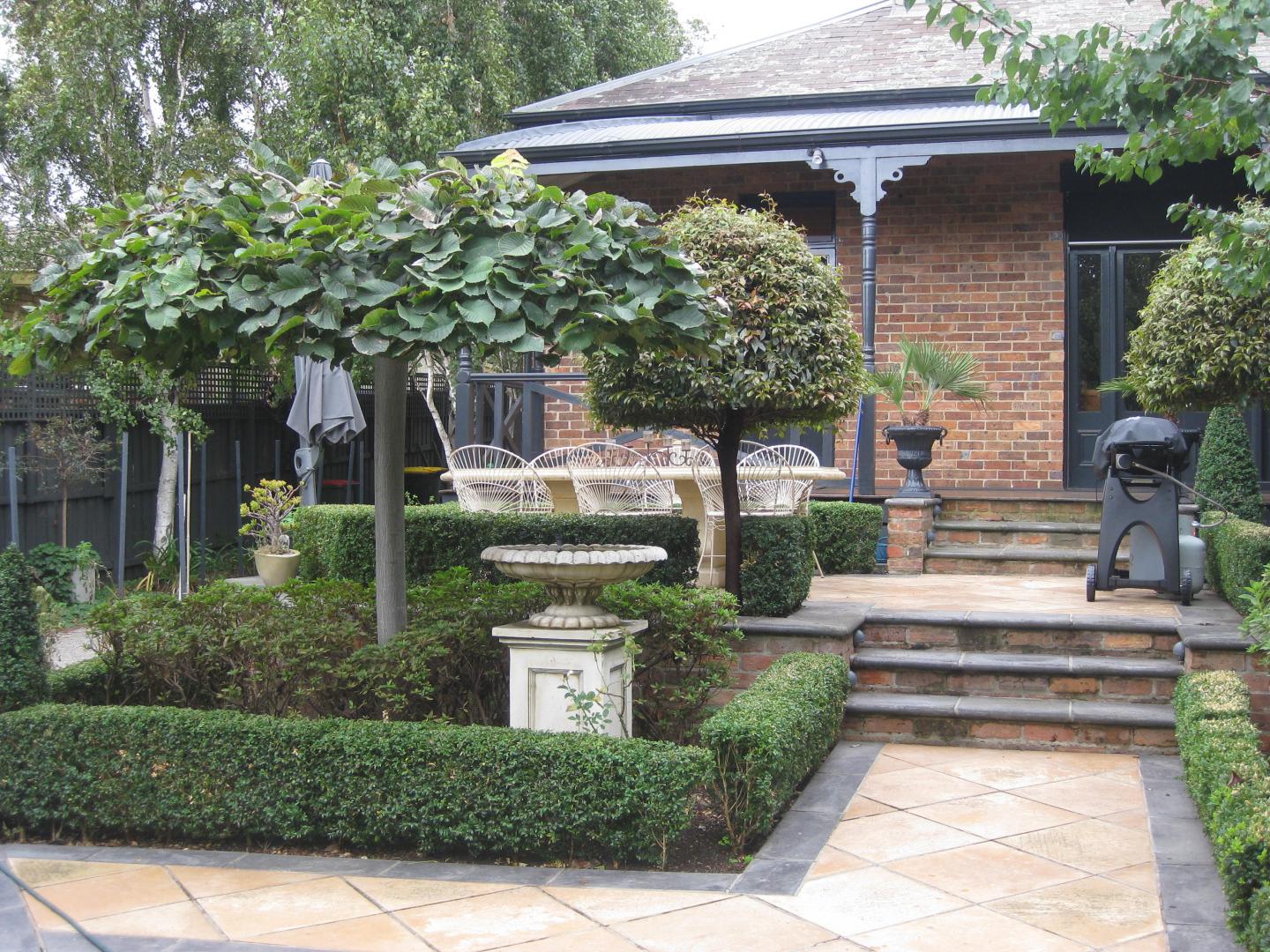 Why Choose Us?
Unique, personalised and consultative approach
Close attention to detail